Importance of Website Content Management
Search engine optimization requires more than excellent content. The search engines reward with the highest page rankings content that is reliable, relevant, excellent, and fresh. Your website should thus work to develop the right combination of evergreen and current information that ties back to your company and keeps people coming back to you. In order to build the most compelling web presence you can achieve, your content must be up to date and managed on a consistent basis.
The Importance of Ongoing Content Development
Your website content management begins with the pages for your website that demonstrate your expertise and your value for customers. You may update these from time to time, but they generally exist as evergreen content that describes what you do, and demonstrates why you are better than your competitors in the market. This will blend written information with imagery that sets you apart.
It is possible to turn your website into an active marketing platform. As you develop new services or products, or new experiences that help show current and future customers the extent of your capabilities, they should be turned into actionable items on your website. Creating blogs or active response pages that continue to provide the fresh content Google rewards is important.
The content on your site needs to serve multiple purposes, to both attract and retain the site visitors you need to maintain and grow your business. It is also important create a managed content workflow that allows you to meet all of these needs and lift you to higher ground for your company.
Backlinks and Referral Links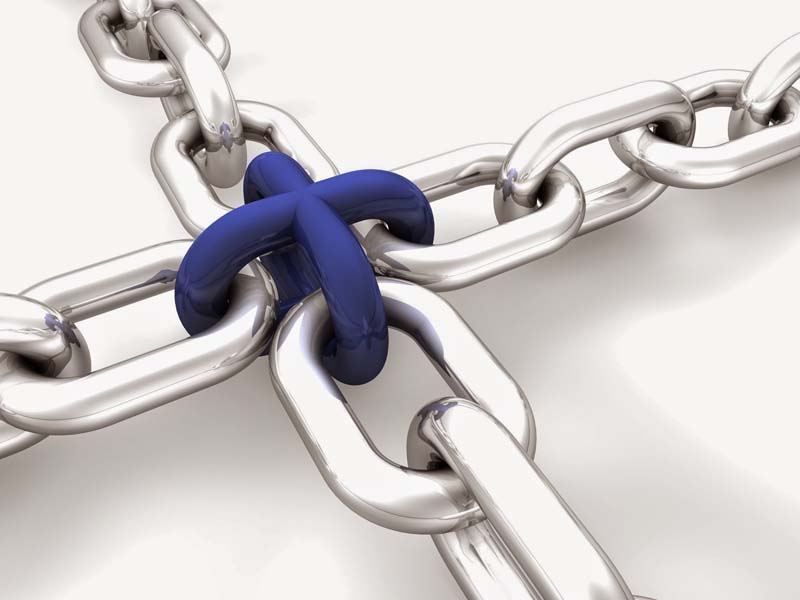 Your website itself does not have to do all of the work. You should also manage content flow through your social media accounts. If you do not have an active Facebook, Twitter, Google+, or other relevant site, then create them and maintain those presences. If you already have these types of account then take their marketing power to the next level.
Your site rankings can be helped through backlinks that customers follow to find you. If you build a strong social media following, this improves your marketing reach exponentially. You can create a combination of posts that provide new content and pithy links to take readers to existing content. Be active in this area and add power to your online marketing presence.
Finally, reach out to market leaders in content in your area. You can improve your reputation score with search engines by adding a layer through guest posts and other links that go from known experts to your site. Finding avenues for you to reach out and bring people through different channels to find you is key, thus expanding who you can find—and who can find you.
Using DBR Visuals for website content management means working with a company that understands how to leverage various types of content to build a following for your business. We are experts in all of the areas mentioned above. We will help you create a presence that works better for you every day. Call us (505) 217-9152 or visit us at www.dbrvisuals.com