Business Website Development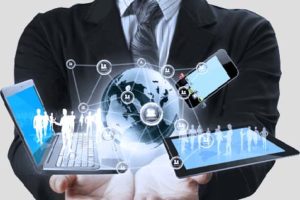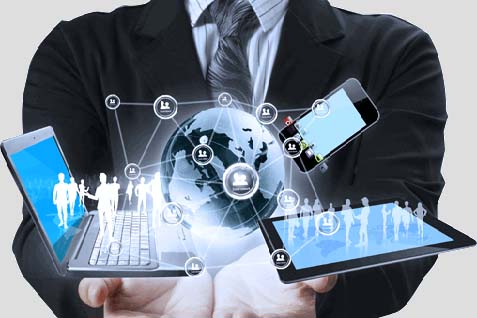 DBR Visuals not only designs and builds fantastic websites, they also work with businesses and organizations to develop their website into an asset that drives customers to them. Take a look at our business website development packages.
One aspect of web development is at the back-end of the website, the programming and interactions on the pages. Web development focuses on how a site works and how the customers get things done on it. We understand how web components work and can keep a site running smoothly. We also can constantly work to evolve and make changes/additions to the site in order to improve it. DBR Visuals will continue to improve, adjust, add to and make your site more effective. The idea is to create a place that potential customers are constantly attracted to. We also want them to easily find what they are interested in.
The Constantly Evolving Web
Changes and advancements to the world wide web are happening every day. New languages, new software, new platforms, and new technology are constantly developing. Also, what is popular this month, may not be popular next month. Our business website development strategies strive to help your Albuquerque business or organization stay on top of this ever changing environment and come up with new ideas to stay relevant.
Our business website development program can truly help generate traffic and interest to your site and then once the visitor is there, they are interested in engaging with the site.
Business SEO
Search Engine Optimization plays a large role in driving visitors to your site that are genuinely interested in your product or service because they have actively searched for it. As part of our Business Website Development program, we optimize every page on your website for appropriate keywords and phrases. Our goal is to have a website that attracts traffic to every page on the website.
More SEO Info
More about SEO and how it can greatly benefit your business