WordPress Website Design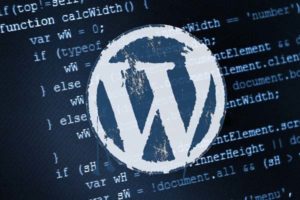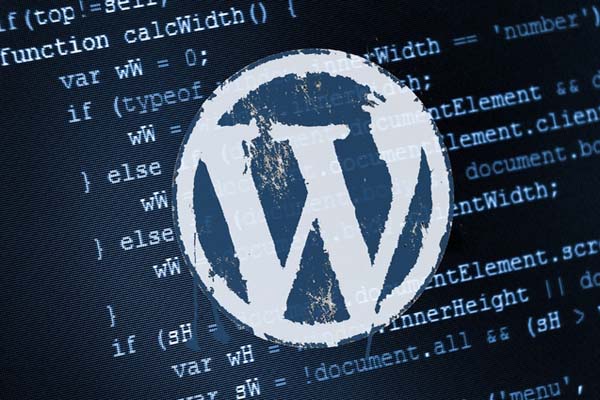 WordPress website design has become probably the most widely used website platform on the web. From simple to very complex, we can design a wordpress website that will fit your needs. Take a look at some advantages of our custom wordpress website design.
Our wordpress designs are responsive, which means they automatically adapt to any device that you view the website on. The site looks and functions perfectly on mobile phones, tablets, laptops and desktops. This is a big time saver for us as the website designer and it also helps us to maintain the theme and look of the website no matter what the visitor is viewing it on. This is great news for you, the client.
WordPress designs provide an easy way to add or change content to the site on an ongoing basis.
This provides ways to incorporate blogs and news articles that enhance the site and can be easily managed by multiple sources.
Adding new plugins, software, and additional tools to the website at any time is much easier using the WordPress platform. This provides a great way to take advantage of the latest technologies without spending a lot of money to do it.
Maintenance and security updates are easily incorporated to the website on an ongoing basis. Not only is technology constantly evolving, ways to hack into websites is also constantly evolving. WordPress provides ways to create great security and then update and stay on top of the security arena.
WordPress websites are server side websites, so there can be multiple managers of the site, if you so choose. for instance, DBR Visuals can manage and maintain the site, but out client may also want a person who adds articles or make small changes to the site as well.
WordPress website design is a great choice
WordPress is a fantastic choice to create a highly functional website or blog. Beginning as a blogging system, WordPress has now developed into a full content management system and much, much more. The core web design software is built by hundreds of community volunteers, and has a whole community of developers that are constantly creating useful designs and tools. There are thousands of plugins and themes available that allow you to transform your website into almost anything you can imagine.
Over 25 million people now use WordPress for their website platform. We would love to speak to you about designing your next website using WordPress as well.
Take a look at these DBR Visuals WordPress Website Design examples