Web Development Services
DBR Visuals not only builds websites tailored to the specifications of our clients needs, but can set up a website management plan that is customized to fit as well. Through proper web design, SEO, website maintenance and monitoring, DBR Visuals can help maximize our client's exposure to the world wide web. Let us be your web designer and put our Web Development Services to work for your business or organization.
We provide cost effective website design, seo, website management, business web development and webmaster services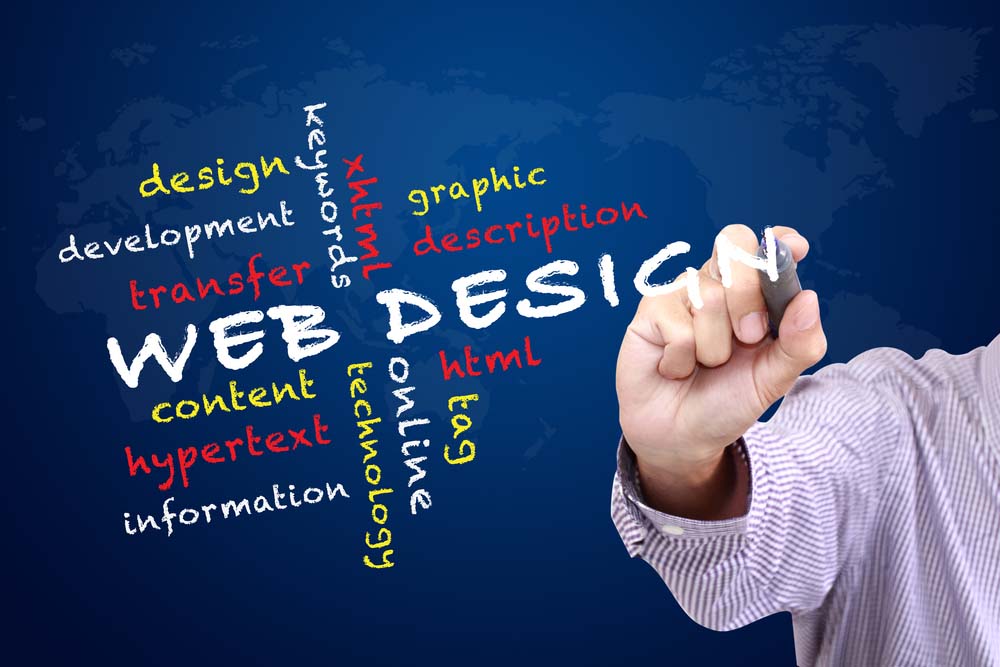 Custom Website Design
DBR Visuals works with our clients to plan, create and finalize a custom designed website that they are proud to call their own. .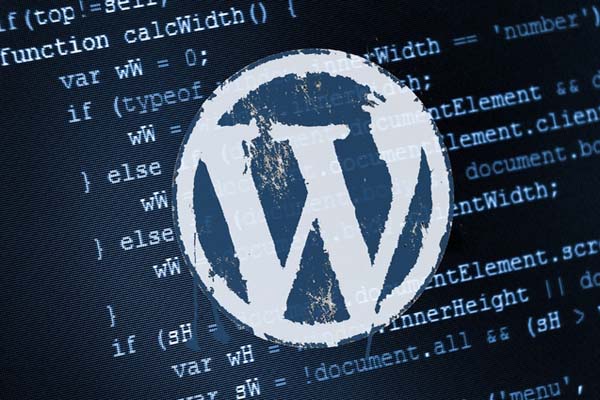 WordPress Website Design
WordPress provides a platform that is customizable, user friendly and easy to make changes and additions. We are experts in wordpress. .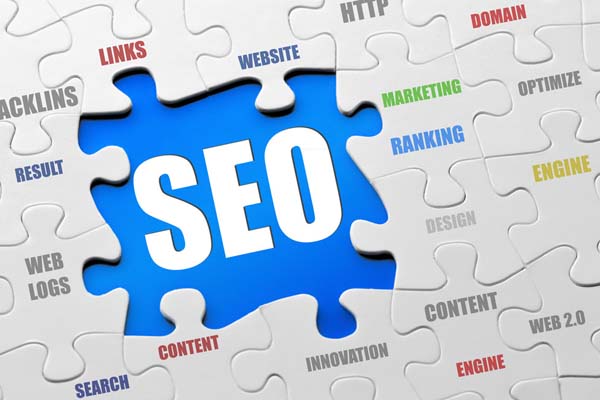 Search Engine Optimization
DBR Visuals are SEO experts. Our SEO services can improve your websites rankings with the other search engines dramatically. .
---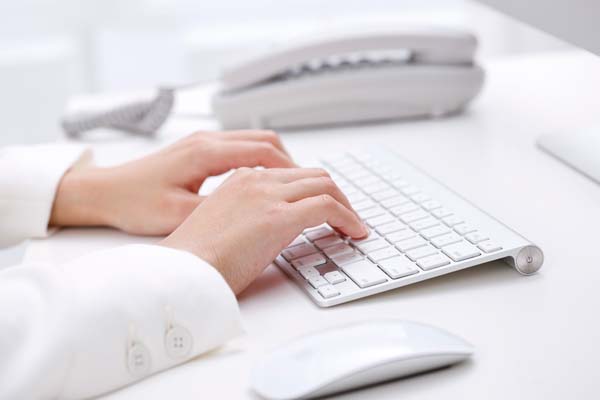 Website Management and Maintenance
In today's online environment it is critically important to update your website. Keeping your website current and protected can mean the difference. .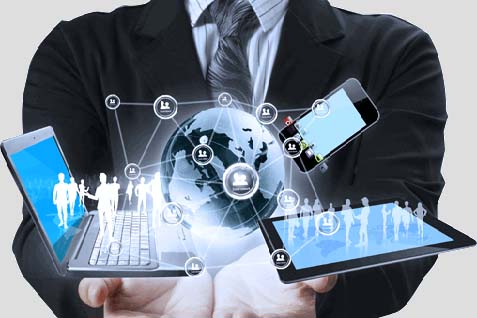 Business Website Development
DBR Visuals not only designs and builds fantastic websites, they also work with businesses and organizations to develop their website into an asset. .