DBR Visuals Search Engine Optimization
The upside and the downside of the internet come down to the same thing: the almost limitless scope of it all. On the one hand, you can run a small company in Albuquerque and have someone read about you from the other side of the state or the other side of the world. But the mass of information makes it all too easy to get lost. After all, internet marketing for your company only works if you get noticed. And the tool that allows you to do this is search engine optimization, or SEO. This series of techniques, applied correctly and consistently, lift you to the top of the rankings for the searches people will use to find you.
Key Word Research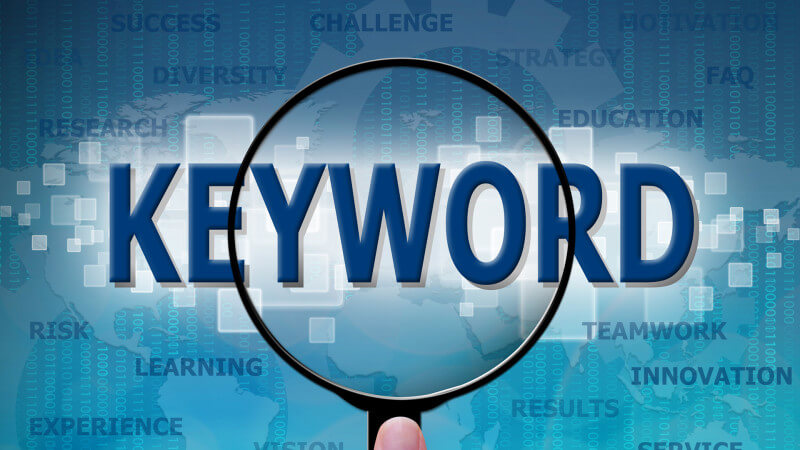 Key word research provides one of the first steps toward lifting your website in the search rankings. It involves identifying the right words and phrases to emphasize in your site content so that people looking for someone like you can find you more easily. You want to identify phrases that relate to your business in ways that would make sense to someone conducting a search.
Your research needs to find phrases that strike a balance between phrases that garner a high volume of searches and those that have a relatively low level of competition. You can bolster their effect by using long-tailed variations and using other creative ways to help your text stand out for search engines. You want to find a path that sets you up for success. The more opportunities you create to help customers find you, the more you can do to drive traffic and improve your business.
Content and Follow Through
Keywords serve as a starting point for your SEO, but they only get you so far. Indeed, Google and Bing are using analytics more and more to minimize the impact key words have on search results. And if you stuff too many of these into a post or site page, search engines are more apt to penalize you than to reward you. You need to create something valuable to your customers to improve your rankings.
This is why "content is king" has become almost a cliché in the world of online marketing. You set yourself apart from your competition—both in the eyes of your potential customers and in the algorithms of the search engines—by creating exceptional content. This includes not only written content, but visual content as well. The thought and writing that goes into your web pages should push you ahead. When you layer in relevant images, videos, and even sound files, you can weave a tapestry that lifts you quickly in the page rankings.
To ensure you have what you need, you need to not only develop ideas, but test performance and continue improving over time. When you work with DBR Visuals, we help you build web pages that use research, testing, and development to create content that achieves true search engine optimization for your website. Contact us today to learn what we can do for you - (505) 217-9152