Submit a Payment To DBR Visuals
Sending a Check?
If you are paying by sending a check please use the address below.
DBR Visuals Website Design and Development is an Albuquerque Website Design Company. We are located in Albuquerque New Mexico, but also have a local presence is Atlanta, Georgia.

DBR Visuals Website Design
2003 Southern Blvd. SE
#102 - 215
Rio Rancho, New Mexico 87124
Telephone: 505-217-9152
Atlanta Local: 678-388-9216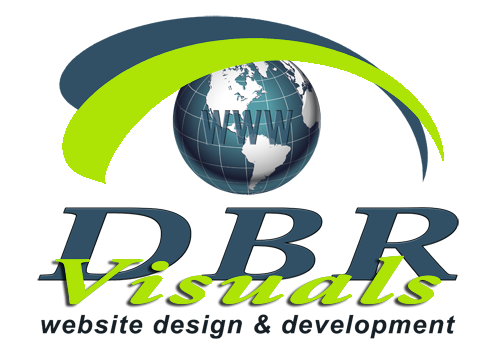 Payment Via Paypal / Credit Card
When you enter your name and hit "Pay Now", you will be taken to the Paypal gateway page.
Enter your invoice number and payment amount on the left side, then hit "Update"
On the right side select type of payment (credit/debit card or paypal, etc). Then enter info as requested and submit.